Denton has a thriving culture of business, technology, and arts
Location Denton
Denton is the perfect community for your new headquarters – we're welcoming, innovative, creative, and authentic. We are characterized by our two thriving state universities, our friendly, small-town feel paired with big-city amenities, our vision for smart growth and business investment, and our commitment to sustainability.
Denton is enjoying rapid growth as residents and businesses are drawn to the authenticity and opportunity of our community. We offer a favorable business climate, exceptional livability, and a diversity of choices in employment, lifestyle, and neighborhoods. We welcome your ideas and your business to Denton!
01.
–
Denton is rated one of the best places to live in the U.S. by Livability.com, which states that "A community is more than just a collection of people living in the same geographic space, of course. A community is a group of people working together to make that space a better place."
02.
–
Business Insider rated Denton the best small town in America, stating "Denton has a trendy yet diverse arts and live music scene, a handful of colleges ... it also was voted the friendliest town, the most fun town, the fourth-best town for food, and the ninth-most patriotic town in the country."
03.
–
Denton County has been rated as the top county in the U.S. for strongest projected economic growth by Oxford Economics, stating "Denton County is forecast to experience the strongest economic growth over the next five years, at 4.1 percent."
04.
–
Ranked #6 by City Lab as one of America's Top 25 High-Tech Hotspots, stating that "Denton is a suburb with a bohemian feel; there's a vibrant music scene, the annual Denton Arts and Jazz Festival, and the University of North Texas's flagship campus."
Creative adaptability is the key to successful culture.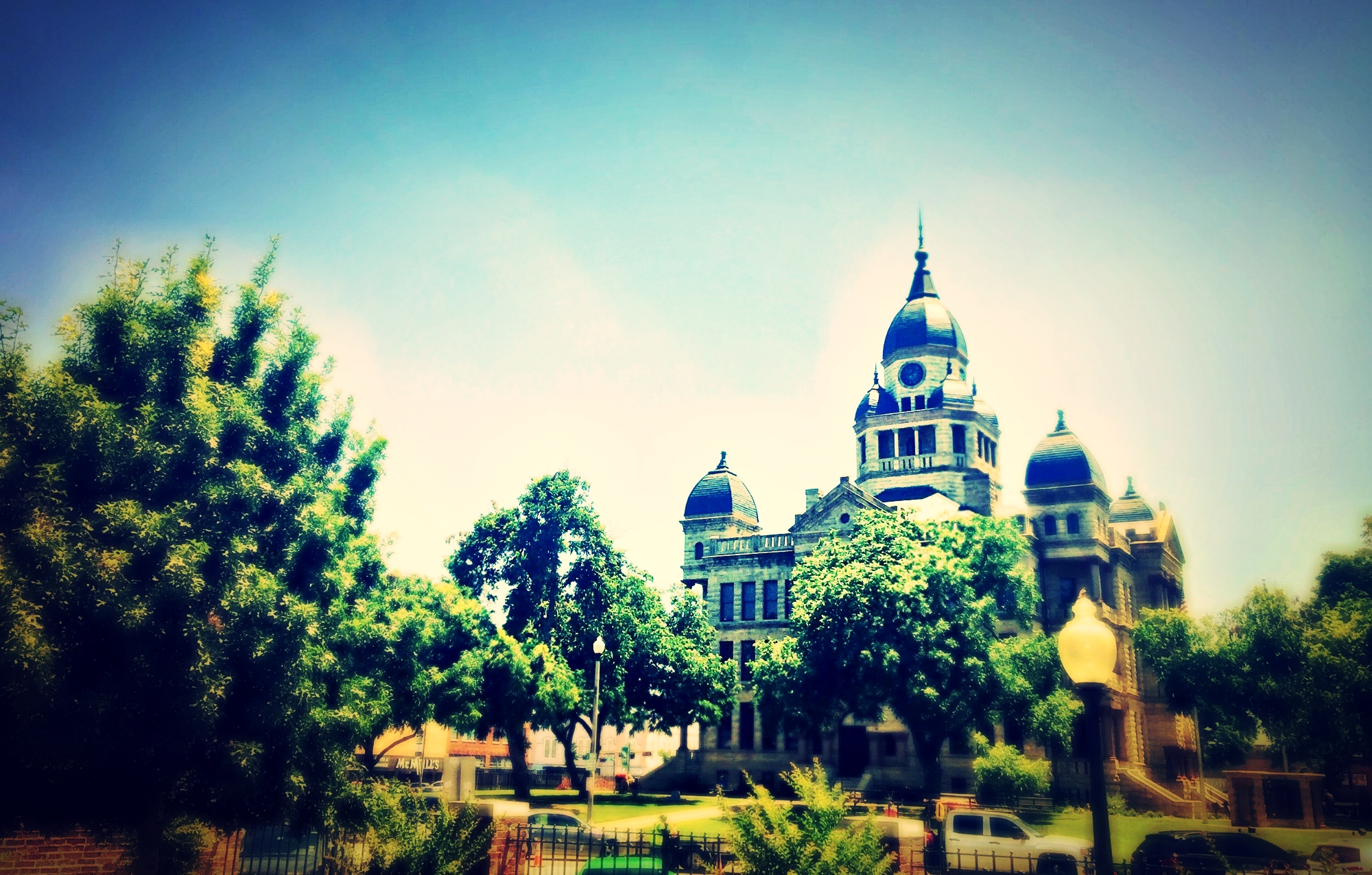 Talent
People drive the success of Denton's business and industry. Denton proper has a workforce of more than 72,800, and there are more than 455,600 available workers in Denton County. Overall, the Dallas-Fort Worth MSA has a workforce of more than 3.7 million.
As the home of the University of North Texas and Texas Woman's University, Denton's workforce is highly educated. Our local community college, North Central Texas College, provides technical and specialty training. Denton Independent School District's LaGrone Advanced Technology Complex prepares high school juniors and seniors to enter the workforce with professional training and the necessary certifications or licenses in technical fields.
Created In Denton
Dentonites create things every day that are exported across the U.S. and around the globe. Our community's investment in our citizens has moved us to #2 in Human Capital and Lifestyle by Foreign Direct Investment (fDi) in 2017/18. Locating your headquarters gives you access to our increasing number of students, number of International business schools, labor force as percent of population, tertiary education, brain drain, literacy rate, secondary and tertiary enrollment rates, third-level students as percentage of population, number of physicians per 1000 people, life expectancy, and GDP per capita.